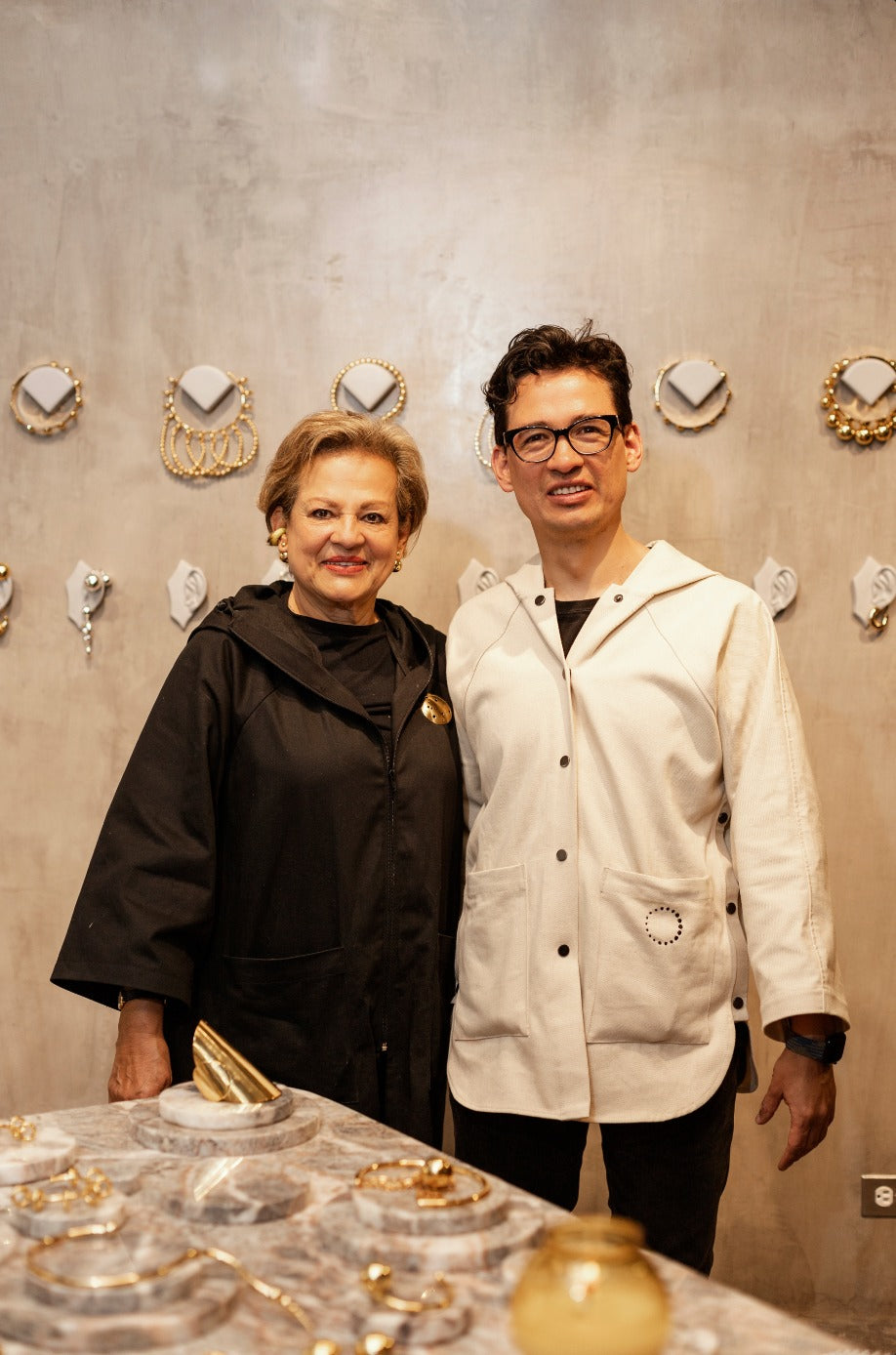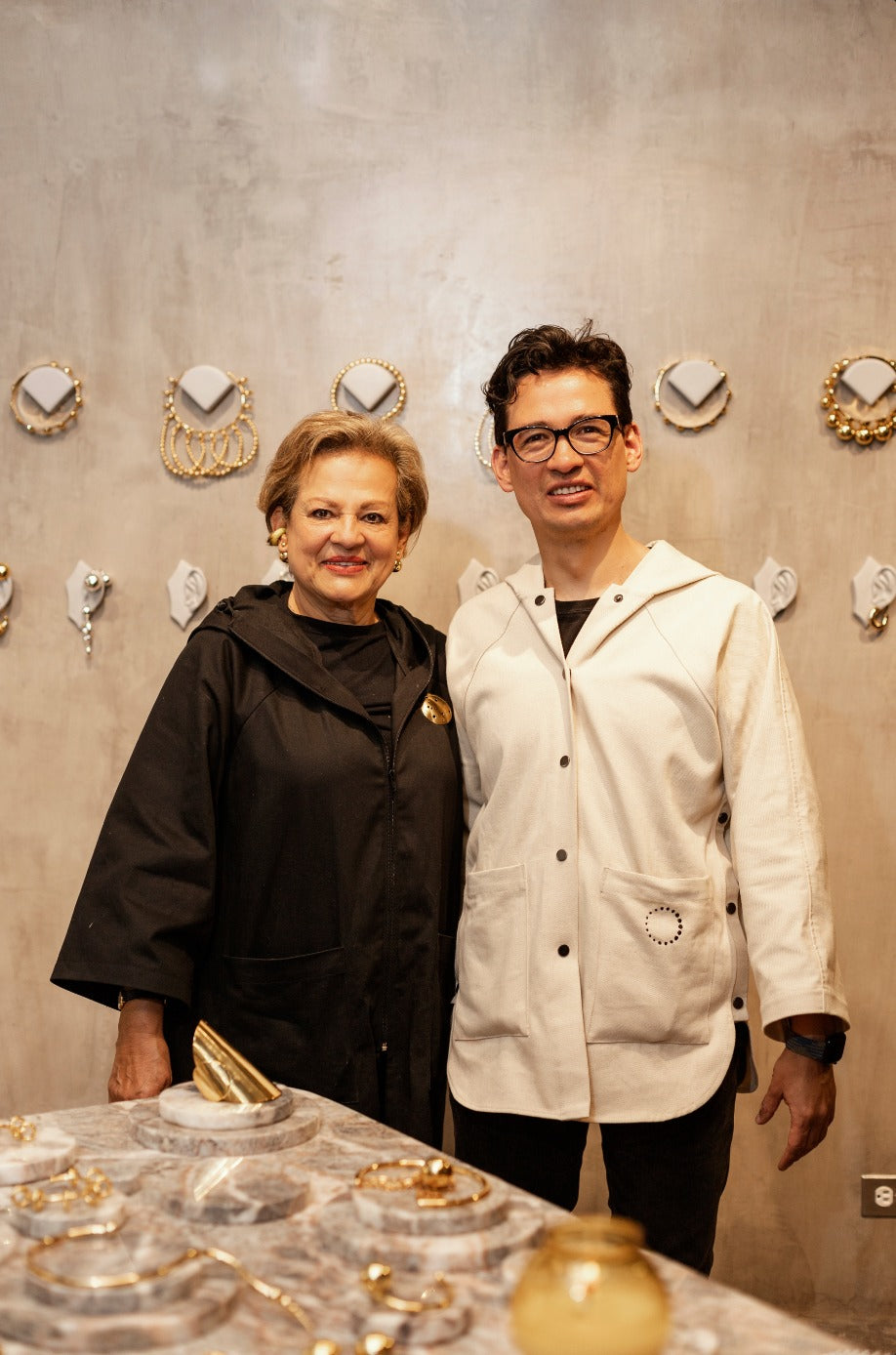 BEST BUDDIES COLOMBIA
IT IS PART OF AN INTERNATIONAL ORGANIZATION WITH A PRESENCE IN MORE THAN 50 COUNTRIES. THEY ARE DEDICATED TO PROMOTING SOCIAL AND EMPLOYMENT INCLUSION FOR INDIVIDUALS WITH INTELLECTUAL DISABILITIES, WHOM THEY REFER TO AS SOUL
FRIENDS.
THROUGH THEIR VOLUNTEER AND JOB OPPORTUNITY PROGRAMS, THEY TRANSFORM THE PERCEPTION OF THIS DISABILITY WITHIN THE COMMUNITY. THROUGH MEANINGFUL WORK ANDFRIENDSHIP, THEY IMPROVE THE QUALITY OF LIFE FOR THE SOUL FRIENDS AND THEIR FAMILIES.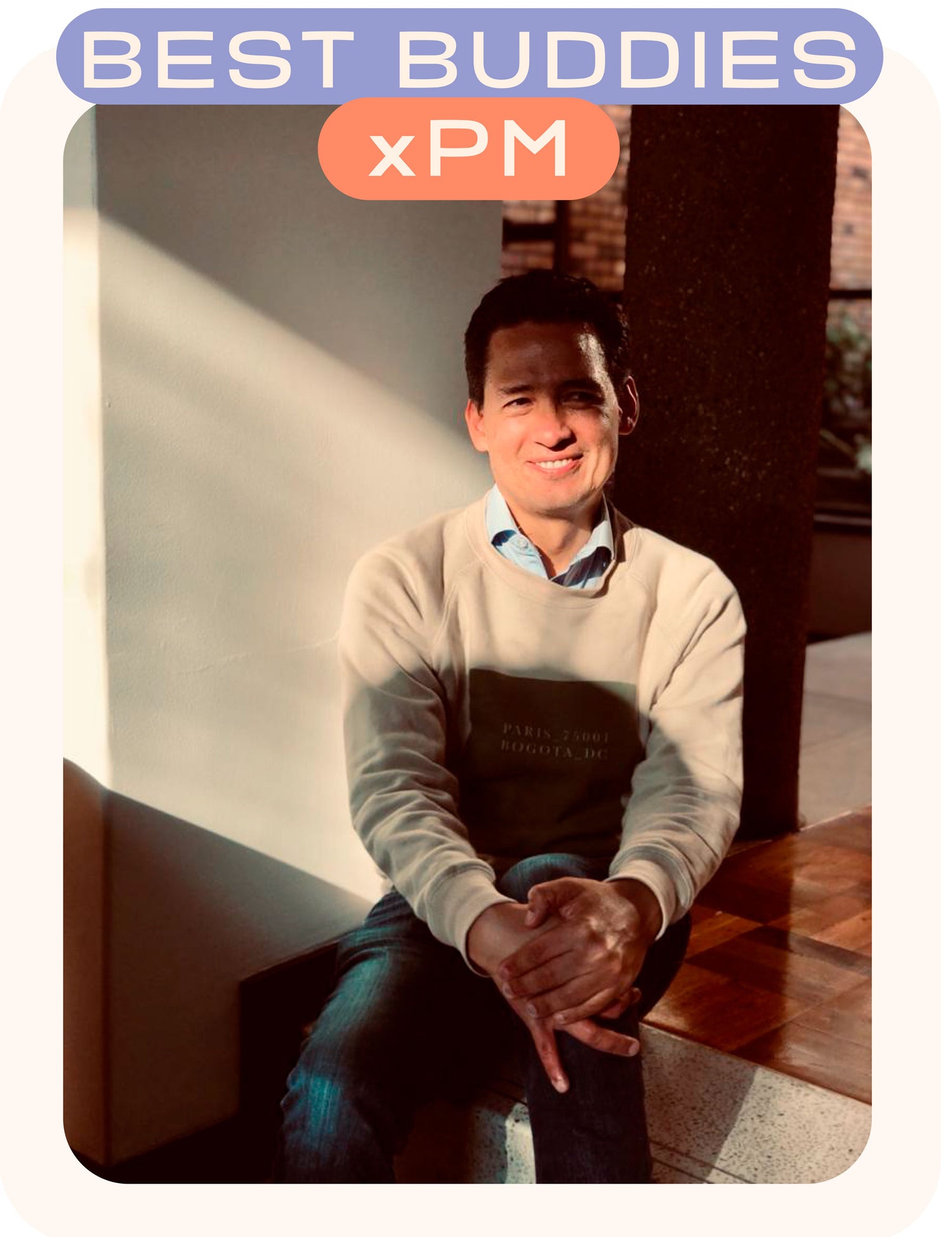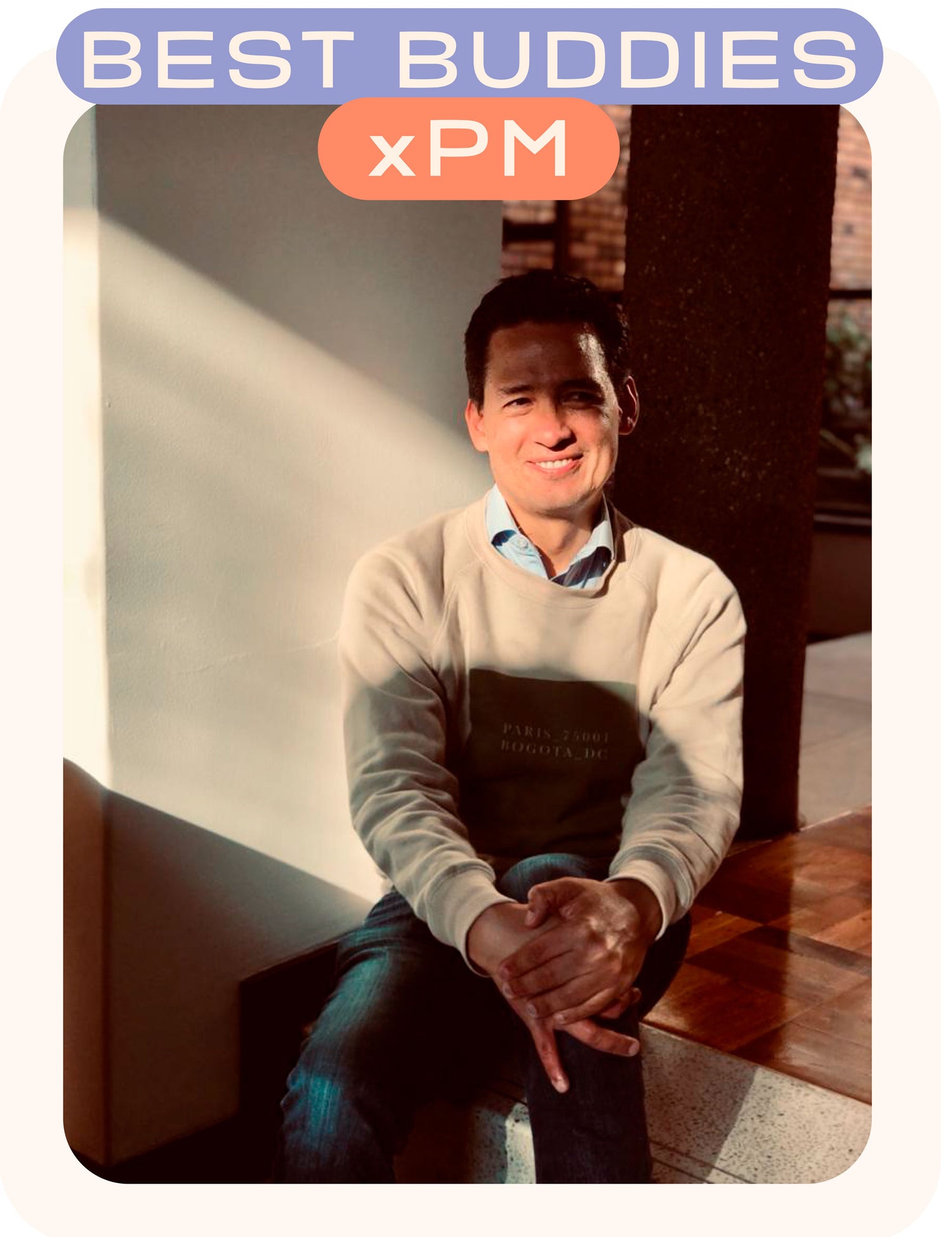 AT PAULA MENDOZA, INCLUSION IS A CORE VALUE OF OUR BRAND. THAT'S WHY, IN COLLABORATION WITH BEST BUDDIES COLOMBIA, WE WELCOME JUAN PABLO MENDOZA TO OUR TEAM AS AN OPERATIONS AND LOGISTICS ANALYST.
WE HAVE MADE THE DECISION TO BECOME AN AGENT OF INCLUSION, BREAKING DOWNBARRIERS AND PROVIDING EQUAL EMPLOYMENT OPPORTUNITIES FOR VULNERABLE
POPULATIONS, INCLUDING INDIVIDUALS WITH DISABILITIES.
CHANGE STARTS WITH US.