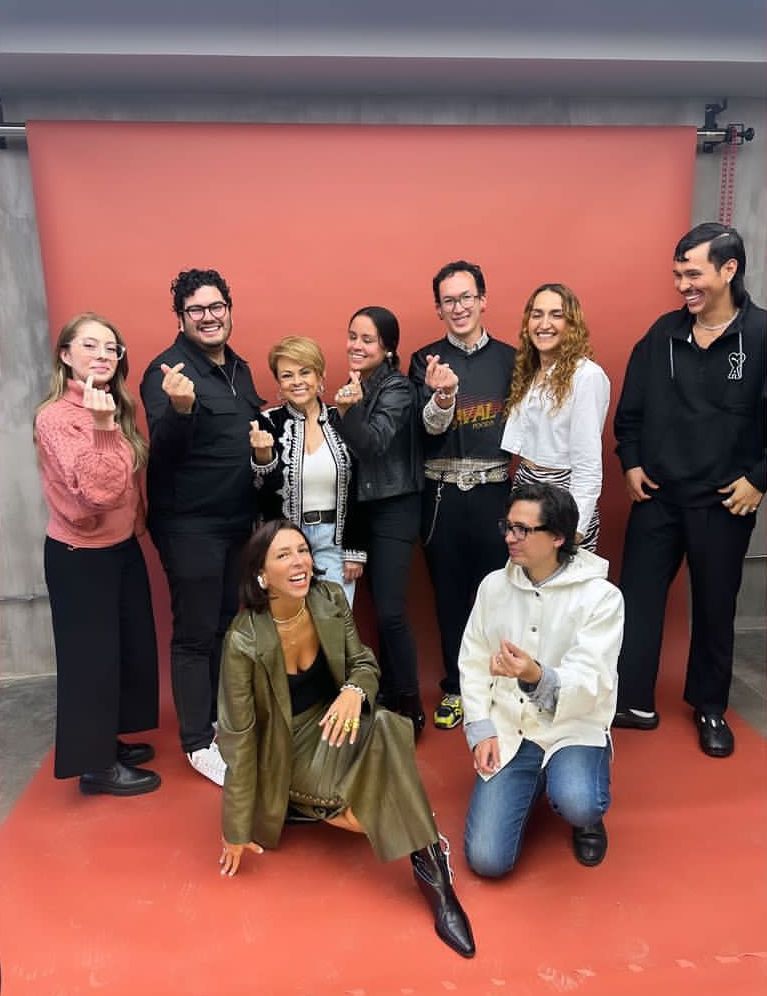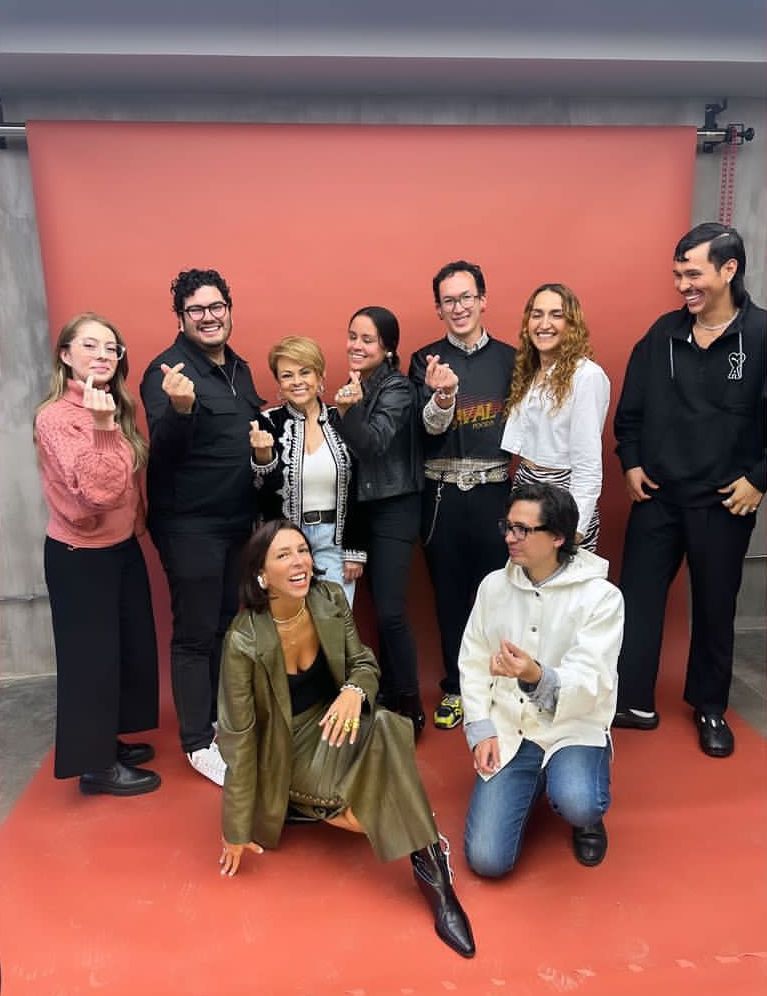 IT GETS BETTER X PAULA MENDOZA
IN COLOMBIA, EVERY DAY, CHILDREN, YOUNG PEOPLE, AND ADULTS WHO IDENTIFY AS LGBTI FACE AGGRESSION AND DISCRIMINATION DUE TO THEIR SEXUAL ORIENTATION OR DIVERSE GENDER IDENTITY. THAT'S WHY THE IT GETS BETTER COLOMBIA FOUNDATION WAS FOUNDED, TO SUPPORT THE LGBT+ POPULATION.
IT GETS BETTER COLOMBIA EXISTS TO INSPIRE, EMPOWER, AND CONNECT THE LGBT+ COMMUNITY IN COLOMBIA, AIMING FOR THEM TO LIVE IN EQUALITY, UNDERSTANDING THEIR STRENGTHS AND POWERS AS HUMAN BEINGS.
AT PAULA MENDOZA, WE HAVE DECIDED TO PARTNER WITH THIS FOUNDATION TO CONTRIBUTE TO THE GROWTH OF A MORE INCLUSIVE WORLD. WE HAVE CREATED A SPECIAL PIECE, A LIMITED-EDITION BRACELET, WITH WHICH WE WILL DONATE 10% OF THE TOTAL SALES TO THIS FOUNDATION.
EVERY PURCHASE YOU MAKE OF THIS BRACELET WILL SIGNIFICANTLY CONTRIBUTE TO BUILDING A STRONGER SOCIETY FOUNDED ON LOVE.
CHANGE STARTS WITH US.