Image slide
Give customers details about the slide image or content on the template.
IN THE BEAUTIFUL CIRCLE OF LIFE, WE FIND PURPOSE AND MEANING NOT ONLY IN RECEIVING BUT ALSO IN GIVING BACK, NURTURING THE WORLD AROUND US, AND LEAVING A POSITIVE LEGACY FOR FUTURE GENERATIONS.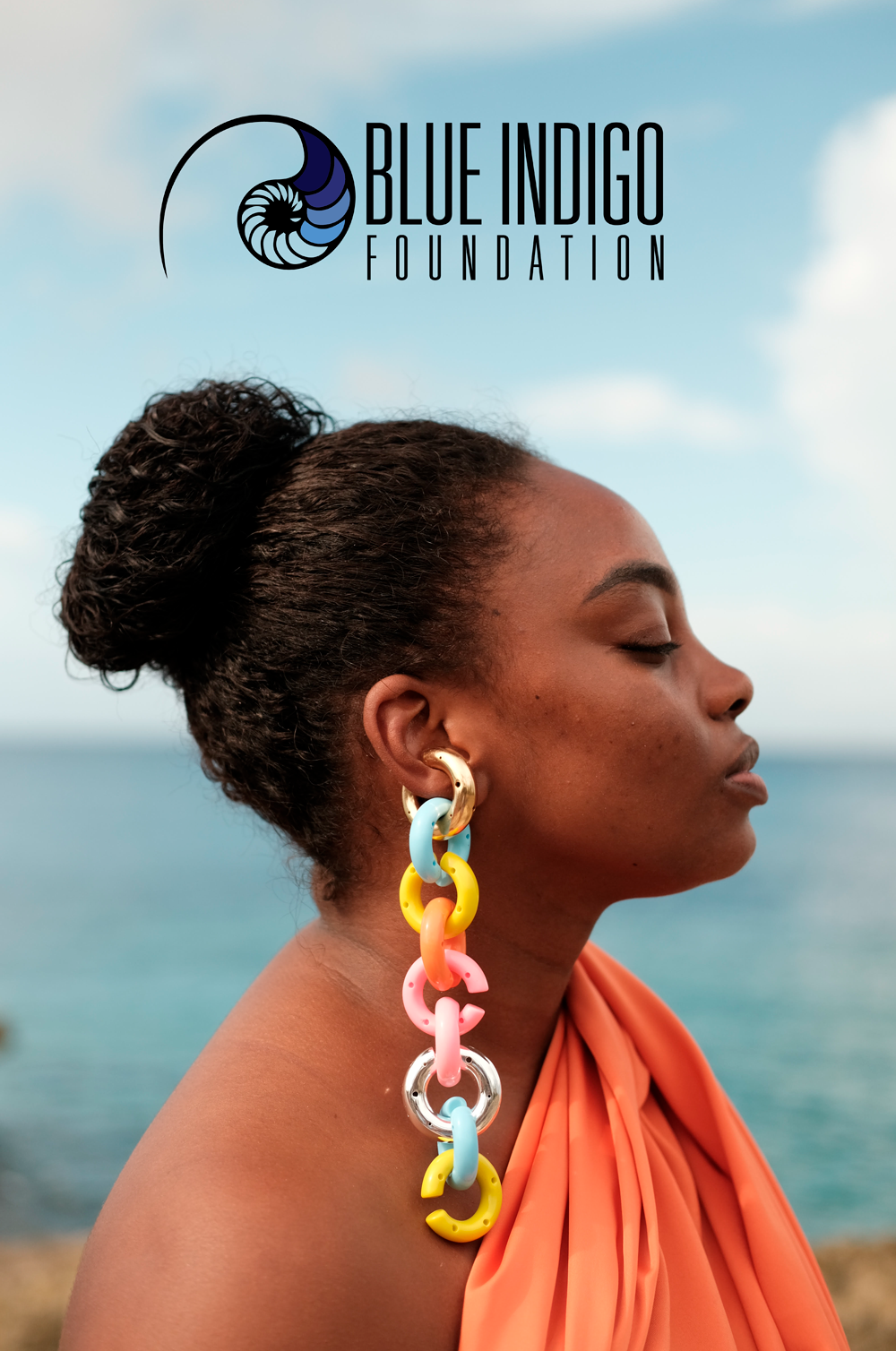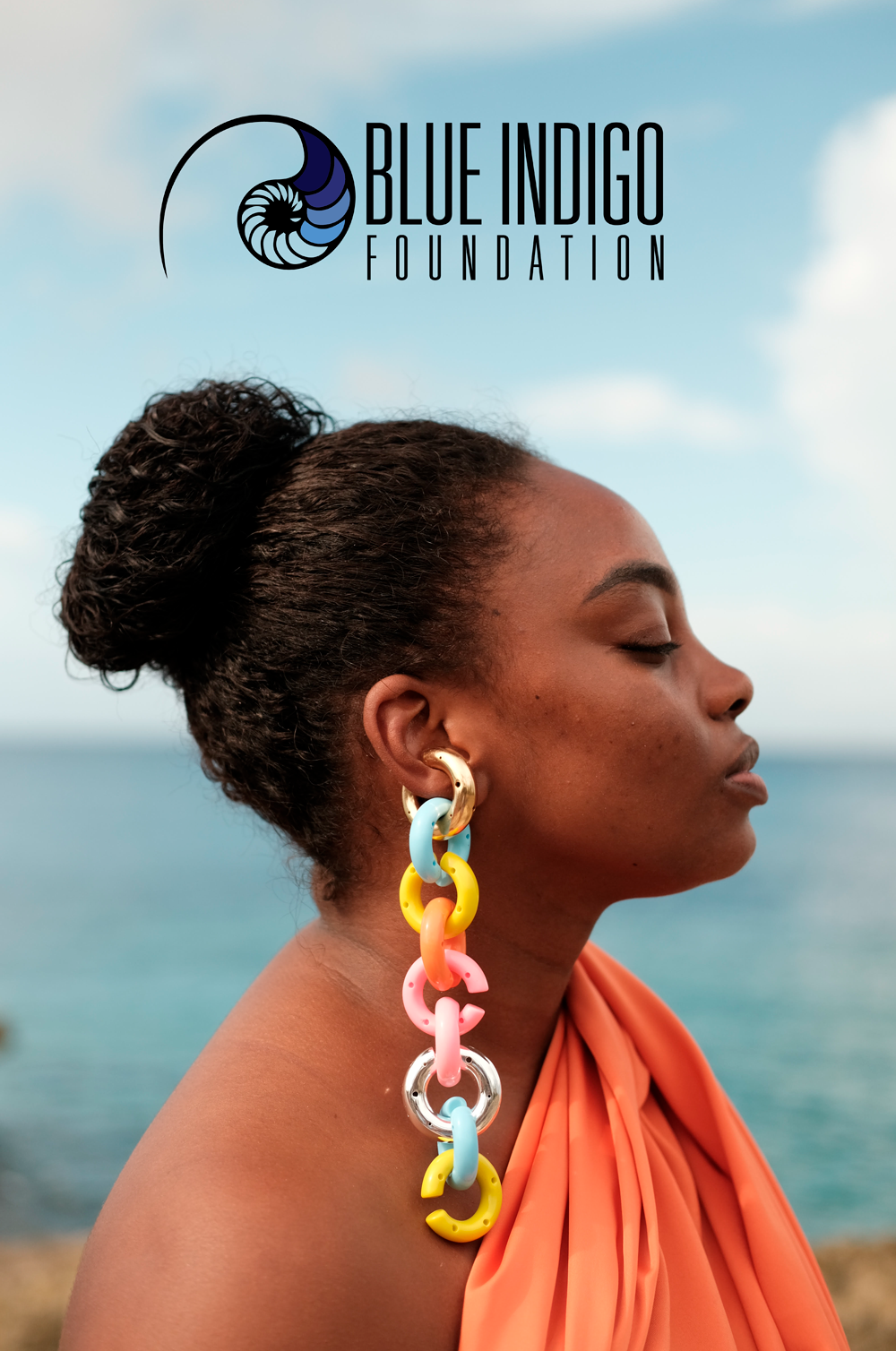 BLUE INDIGO FOUNDATION
SEEKING TO CREATE A REAL AND MEANINGFUL IMPACT, WE HAVE FORGED A PARTNERSHIP WITH THE BLUE INDIGO FOUNDATION, LOCATED ON THE ISLAND OF SAN ANDRÉS, COLOMBIA, EMPHASIZING THEIR EFFORTS IN THE RESTORATION OF DEGRADED MARINE AND COASTAL ECOSYSTEMS.
READ MORE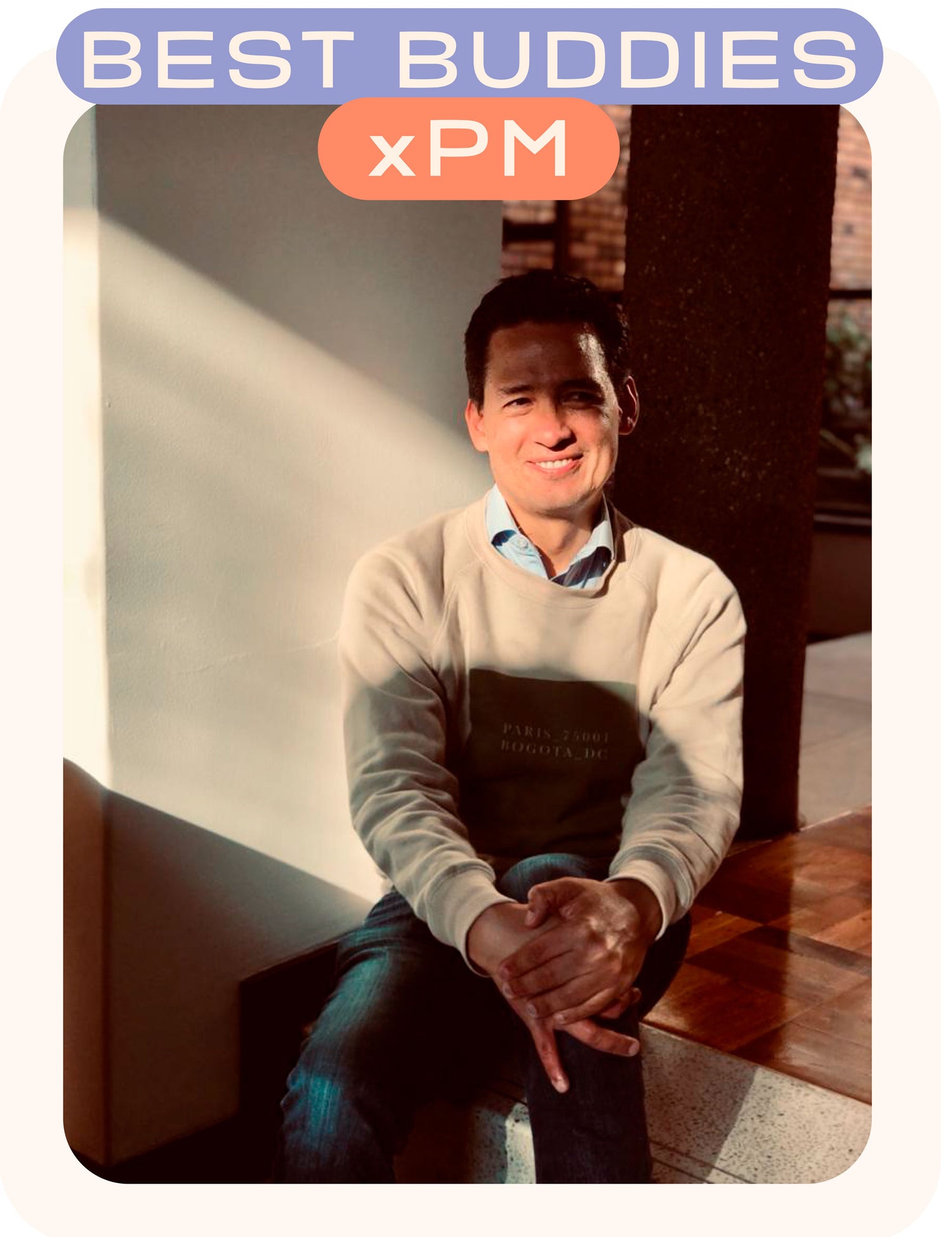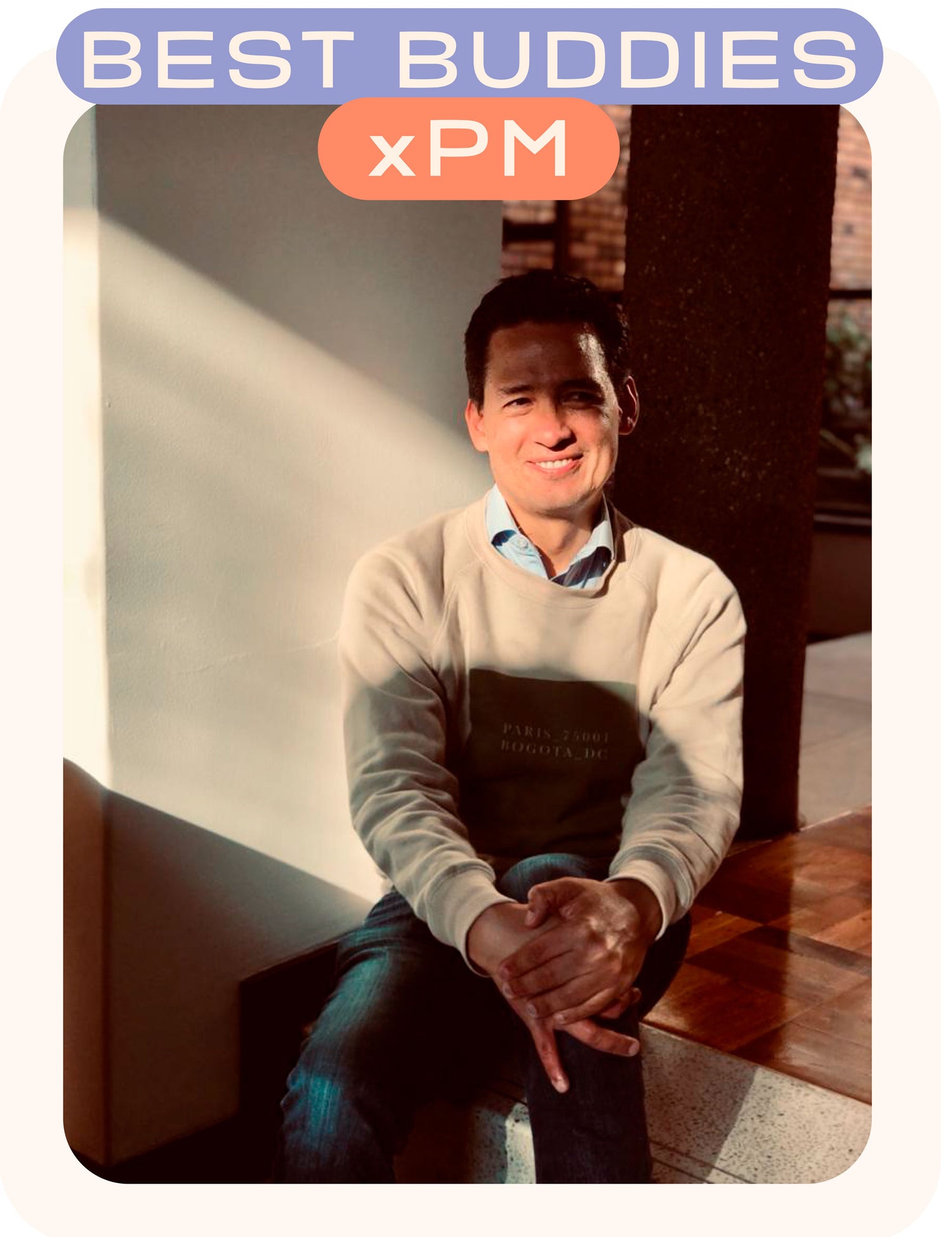 BEST BUDDIES COLOMBIA
IN THE PATHWAY OF INCLUSION AND EQUITY WE COLLABORATE WITH BEST BUDDIES COLOMBIA. A FOUNDATION THAT GENERATES INCLUSIVE OPPORTUNITIES FOR THOSE WITH INTELLECTUAL DISABILITIES.
READ MORE